The Best Secure File Sharing for Firms without Password Frustration for Clients
SafeSend Exchange is the leading document transfer solution for accounting firms, relied upon by thousands of firms in the profession. SafeSend Exchange gives your clients password-free access and secure file transfer anywhere in the world on any device.
SafeSend Exchange includes core features of traditional file share systems, such as large file transfer and secure document exchange. SafeSend Exchange allows a firm to automatically encrypt email attachments right from within Outlook.
Easy-to-use Microsoft® Outlook add-in
Convert files to encrypted PDF
Apply watermarks and document restriction
KBA authentication means secure client access without a password
As part of the SafeSend Suite, SafeSend Exchange brings additional value to your investment by providing the same intuitive client experience for source document gathering and other file transfers. One platform; one easy, secure experience for staff and clients.
Learn more about the SafeSend Suite.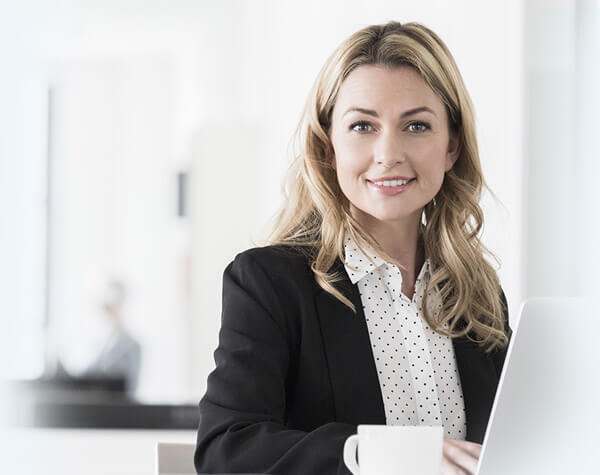 Schedule a Demo to Learn More