About SafeSend
SafeSend's mission is to automate the tax and accounting profession with innovative, emerging technologies that help practitioners work more efficiently and better serve their clients. Progressive accounting firms and tax practitioners rely on our unique and robust solutions to make their lives easier and their work more enjoyable.
SafeSend offers several foundational technology solutions for the tax and accounting profession. The SafeSend Suite offers automation solutions for client touch points across the entire tax engagement, year-round.
At the center of the suite, SafeSend Returns® is a multi-year winner of the CPA Practice Advisor Technology Innovation Award and has redefined the way accounting firms digitally assemble, securely deliver, and quickly capture e-signatures from clients for completed tax return packages. Additional tools we offer include, TicTie Calculate®, an Adobe® Acrobat® plug-in for accounting professionals, and SafeSend Exchange™, the complete bi-directional file exchange system.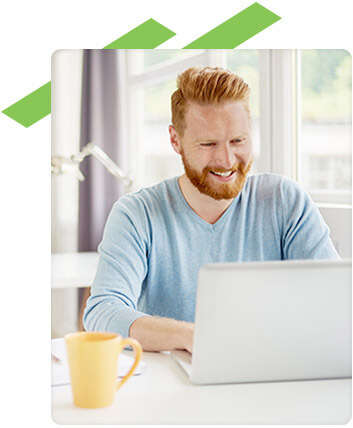 The Evolution of cPaperless SafeSend
Born from the paperless movement in the tax and accounting profession, CPA Paperless or "cPaperless" was founded to address the overwhelming amount of work that was a reality for most firms moving to a paperless office. Today, our company SafeSend, builds innovative solutions that have automation at their core – making tax and accounting work easier and more enjoyable.
Products, such as TicTie Calculate®, CPA SafeMail (today called SafeSend Exchange), and SignatureFlow® addressed the pain points of working securely with workpapers, large file transfers, and capturing signatures in the paperless environment. Additional solutions addressing the manual work of engagement letters, client organizers, tax return assembly/delivery, and collecting e-signatures were introduced through several product releases that culminated in the SafeSend Suite that firms know and love today!
Ready to learn more about the SafeSend Suite? Schedule a demo