Tax & Accounting Technology Solutions
Implementing SafeSend solutions into your firm's technology footprint should be the easiest decision you make all year! Explore our options below and get started with a demo or free trial.
SafeSend Suite
Expanding on our award-winning flagship product, the SafeSend Suite offers optional functionality to tax and accounting professionals to address every client touchpoint within the tax engagement. Automate the manual tasks often associated with the back and forth of client communication through each season of the tax year!
Engagement Letters – SafeSend Signatures™
Client Organizers – SafeSend Organizers™
Tax Return Assembly & Delivery – SafeSend Returns®
Extensions – SafeSend Extensions™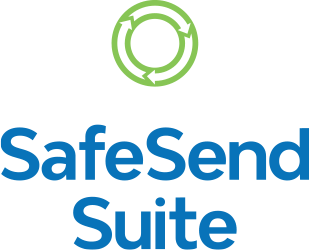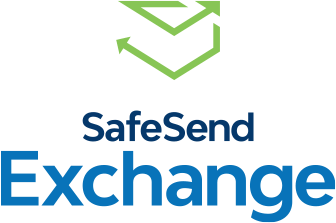 SafeSend Exchange™
SafeSend Exchange is the only document and file delivery solution that offers a client portal, file sharing system, and automated PDF encryption all in one application with direct Microsoft® Outlook® integration or accessibility through the online platform. SafeSend Exchange is the only solution that overcomes the challenge of taxpayers that want their data sent via email without a username and password to manage. SafeSend Exchange allows a firm to automatically encrypt email attachments right from within Outlook.
TicTie Calculate®
TicTie Calculate is the simplest way for accountants to prepare paperless workpapers and source documents from scanned PDF files. Designed specifically for the accounting profession, TicTie Calculate is an Adobe® Acrobat® plug-in that allows you to quickly add calculator tapes, tick marks, cross references, and page signoffs to PDF workpapers. Now you can prepare your digital workpapers just as you would in the paper world!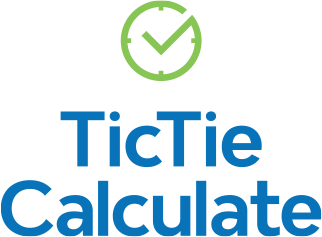 Explore the System that is Redefining the Tax Engagement Process
See how the SafeSend Suite can help you work more efficiently and better serve your clients. Get started with a product demonstration and Q&A session.