The best of secure file sharing, client portal capabilities, and encrypted PDFs in a single solution, accessed from within Microsoft® Outlook®
No credit card required for trial!
PDF Encryption and Bi-directional Secure File Exchange
SafeSend Exchange has redefined secure document transfer in the tax and accounting profession. SafeSend Exchange includes all the core features of traditional client portals and file share systems, such as large file transfer, secure document exchange, client drop box, and long-term storage. More than 1,200 firms have implemented this solution as part of their email signature, for easy-to-find and use client access.
However, SafeSend Exchange is the ONLY system that provides a solution for overcoming the challenge of taxpayers that want their data sent via email. SafeSend Exchange allows a firm to automatically encrypt email attachments right from within Outlook.
Easy-to-use Microsoft® Outlook add-in
Convert files to PDF on the fly
Apply watermarks and document restriction
Encrypt attachments with the client's password
Built-in automated password manager (patent pending)
Q&A authentication means secure client access without a password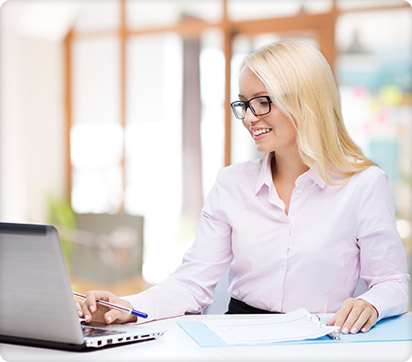 #1 Trusted Secure File Transfer Solution by the Tax & Accounting Profession
SafeSend Exchange is relied upon by thousands of accounting firms. SafeSend Exchange has replaced traditional client portals that have proven to be difficult to implement, not widely adopted by clients, and wrought with the password pitfalls clients continually find themselves in.
SafeSend Exchange: The Answer to Tax & Accounting Secure Document Delivery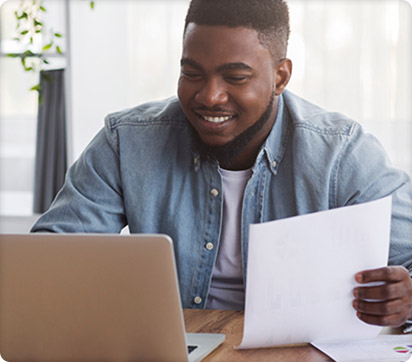 There is a better way to do business and it does not involve using multiple services or asking your clients to create an account and remember a remember a login ID and password. SafeSend Exchange allows for document storage, password-free access by your clients, secure file transfer anywhere in the world on any device. SafeSend Exchange offers customizable "Question & Answer" based authentication to eliminate password confusion and give you the high client adoption rates you deserve.
Are you inundated with client requests for tax return packages and other sensitive documents all year long? SafeSend Exchange is the only document delivery solution that meets the strict requirements of sending encrypted PDF documents to banks and other financial institutions via email.
Ready to invest in the #1 secure file transfer solution for the tax and accounting profession? View pricing and purchase.
It Is Time to Make Secure File Transfer Work for Your Firm!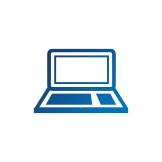 1. Start a free trial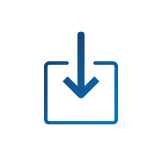 2. Install the Outlook add-in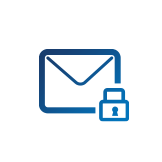 3. Email encrypted PDFs securely to banks
What Tax and Accounting Professionals are Saying About SafeSend Exchange
"Our folks LOVE the product. It is ridiculously easy and incredibly convenient. It fits very well into our normal processes, so that makes it a huge win for us."

Debbie RoosATKG CPA

"Our firm came across SafeSend Exchange when looking for a replacement file transfer program to our old (buggy) online portal option. The simplicity of the program really caught our eye, and the direct integration with Microsoft Outlook was just icing on the cake. On the client side, the program is incredibly intuitive and user friendly, making the process simple for all of our clients"

Gary WilgenbuschBerganKDV

"I installed SafeSend Exchange and have been using all day today...it's fantastic and my clients love it too...much better than the old way."

Craig HowellHowell Associates

"I absolutely LOVE SafeSend Exchange. Much more intuitive, user-friendly and informative. Love it, love it!!"

Charles UnderwoodCPA