Why Choose SafeSend
Automate Every Client Touchpoint in the Entire Tax Engagement
SafeSend's mission is to automate the tax and accounting profession with innovative, emerging technologies that help practitioners work more efficiently and better serve their clients. Our laser focus on innovation and eliminating inefficiencies and tedious work make us unique. Progressive accounting firms and tax practitioners rely on our unique and robust solutions to make their lives easier and their work more enjoyable.
Why choose the SafeSend Suite and other products?
Market leader in automating client touchpoints throughout the entire tax engagement
Multi-year winner of the CPA Practice Advisor Technology Innovation Award
Continuous focus on innovation to make YOUR job easier and faster
Fast to implement and train staff
Intuitive and easy to use for both the tax professional and client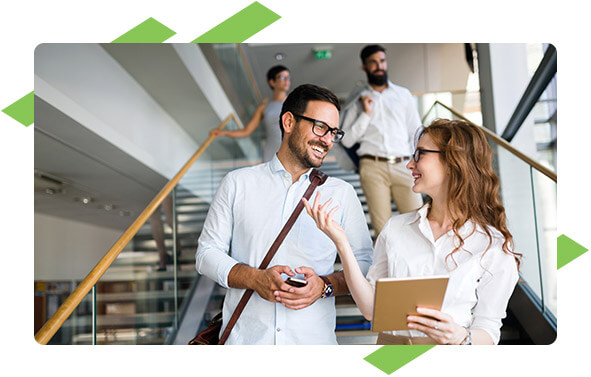 "We started using SafeSend Returns for extensions this year and I have gotten nothing but good feedback from clients. It takes next to no time to process a return, I only need one client email address, the return is available to the client for 7 years and I can easily resend the link for them. Plus, reminders are sent for any payments due and the clients find it really easy [to use].
As the only admin staff in our office, I usually do not like software changes but this is a software I pushed for the last year and I am excited to implement it fully this upcoming tax season."
Jamie BickfordNovotny CPA Group
Implement Powerful Automation with the SafeSend Suite
See how the SafeSend Suite can help you work more efficiently and better serve your clients. Get started with a product demonstration and Q&A session.
Additional SafeSend Resources
We understand your hesitation; technology solutions require a monetary investment and an element of change management in your firm. It is smart to learn all you can before implementing a solution. That is why we have provided the free resources below to help you in your research.