SafeSend Complimentary Webinars
Earn Free CPE Credit
Ready to redefine the way your firm is working? SafeSend offers a suite of automation solutions to boost your productivity and make busy season a whole lot happier. Register for a live webinar to learn more, or view a past webinar in our archive.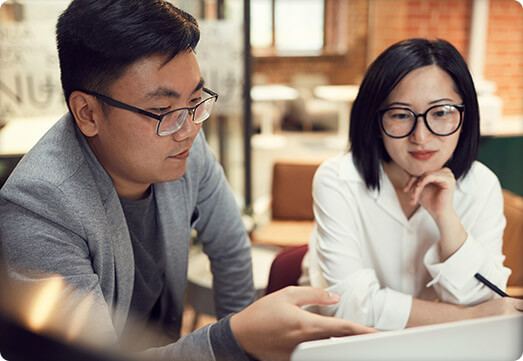 Client Collaboration: Automate Every Touchpoint in the Tax Engagement
CPE Credits: 1 hour
From the engagement letter and organizers to collecting e-Signatures and invoicing, client touchpoints include tedious tasks that are far too time consuming. Time is money - and in today's chaotic environment, your firm cannot afford to be inefficient. Automation is transforming the tax engagement life cycle! Now you can automate remote client interactions of tax returns, engagement letters, organizers, K-1s, e-signatures and invoicing to collect payment. 2021 client expectations will revolve around convenience, collaboration, safety, and experience. Learn about the SafeSend Suite and how a secure, intuitive, and guided online tax return delivery experience for clients, including 8879 e-signatures, can elevate your firm's brand image and fortify your relationship.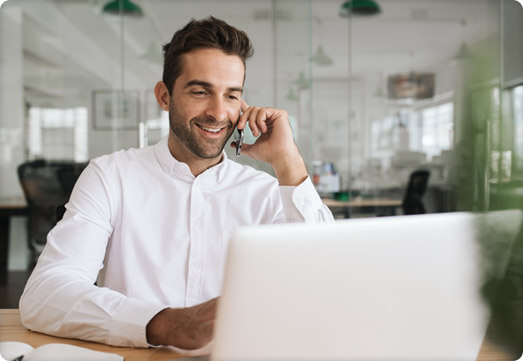 Using Adobe® Acrobat® and TicTie Calculate to Simplify & Prepare Digital Workpapers
CPE Credits: 2 hours
Many tax and accounting firms struggle with making the transition to a paperless office – or find that it takes more time than it should. This webinar explains and demonstrates how successful firms make the transition.
Archived Webinars (No CPE Credit)
Can't make it to a live session? View one of our past webinars at your own pace. CPE credit is not available for archived webinar sessions.
Professional Events: Get to Know SafeSend Throughout the Year
We know you go for the CPE credit, the latest trends in tax and accounting, the networking opportunities, and the overall social experience. But did you know that we do too?! Here is where you can find the SafeSend team throughout the year. We are very passionate about our products because we know using them means you have more time to chill out and have fun.
If you plan to be at one of these industry events, stop by the SafeSend booth and say, "hello."